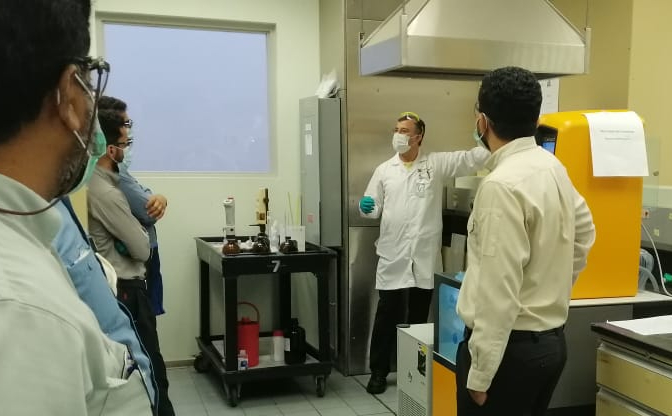 Application Support
We provide Application support by experienced experts that help you to:
Shorten time to get results
Enhance quality of results
Boost productivity
Gain confidence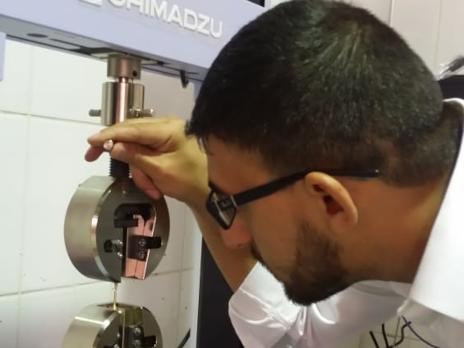 Installation
Professional installation services for all the products in our portfolio, delivered by our highly technical experienced team.
Certified engineers for all your equipment's installation needs.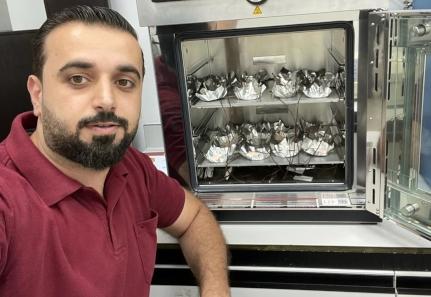 Qualification
We offer a wide variety of equipment qualification and validation services to meet compliance requirements.
Installation Qualification (IQ)

Operational Qualification (OQ)

Performance Qualification (PQ)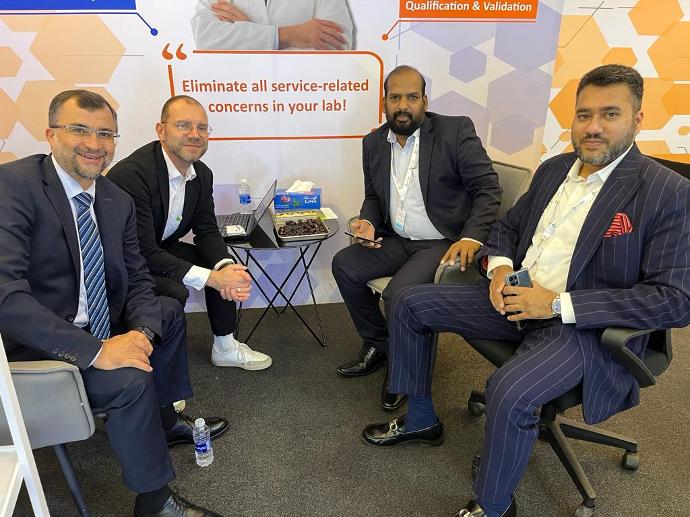 Consulting
Business Consulting by providing comprehensive services to support dealers, suppliers and customers to get utmost benefits of expertise for driving people, process and knowledge.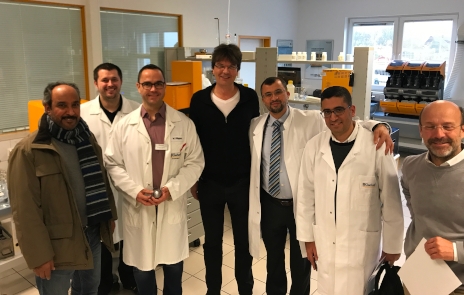 Training
Teaching and developing customers and dealers to improve their capabilities, productivity and performance.



After Sales Service
Providing optimal after-sales service to all our customers leads to higher customer satisfaction.

Building Distribution Network
Well established distribution channel in the Middle East and North Africa through effective trained dealers who passes services, experience and knowledge to the end users.