MSS General Manager and Sales Manager had a strategic meeting with -SILVERSON- one of our major partners in the UK. The purpose of this meeting was to discuss how to develop the business of SILVERSON in the MENA (Middle East and North Africa) region. The discussions were focused on finding new opportunities and improving current business practices to ensure that our growth is consistent in this region.

In addition to the strategic meeting, our managers also had the opportunity to receive advanced technical training from our partner. This training was crucial for them to understand the latest technological advancements in our field and how we can apply them to improve our operations in the MENA region. Our employees' continuous education and improvement of their technical skills is essential for our success and growth.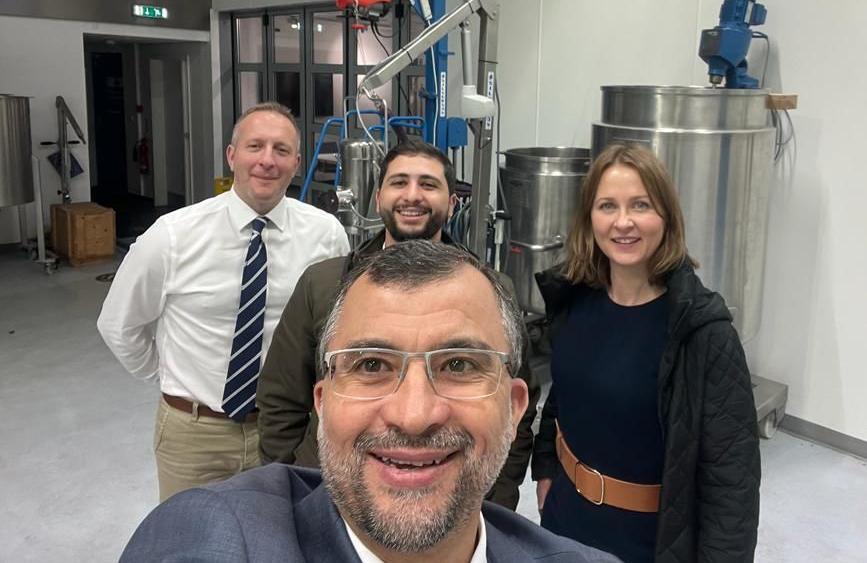 Having a strategic partnership with one of our major partners in the UK is a significant advantage for us. It allows us to have a better understanding of the market and its trends, and to collaborate with them in finding innovative solutions to the challenges that arise in the business. There's no better way to ensure our success than being a strategic partner. We are confident that through this partnership, we will be able to achieve our goals and expand our presence in the MENA region.